Hear what Dr. Buttar and Robert Scott Bell have to say
about this article on the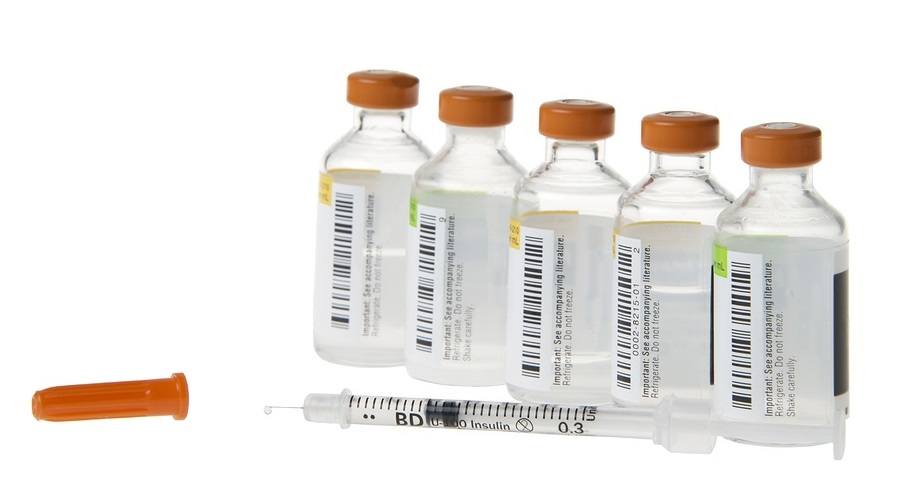 Comments by Brian Shilhavy
Health Impact News Editor
A new study from Australia lends more evidence to the realization that the flu vaccine is almost worthless when it comes to preventing people from being infected with influenza viruses.
The flu vaccine is, by far, the most heavily marketed vaccine in the world, being distributed and injected into more people than almost all other vaccines combined. The flu vaccine also injures and kills more people each year than all other vaccines combined, based on compensations paid for injuries and deaths in vaccine court, and reported by the DOJ.
It is the only vaccine that has to be redeveloped every year because the manufacturers have to guess which strains of influenza the vaccine must produce antibodies for each year. Good matches are rare.
Due to a censor on any kind of information in the corporate-sponsored "mainstream" media regarding anything negative about vaccines, very few among the public understand just how little science there is behind the annual flu shot.
In the video above, Dr. Mark Geier explains how little science there is behind the flu vaccine. Dr. Geier is NOT anti-vaccine. He is an M.D. and has a Ph.D. in genetics. He spent 10 years working at the National Institute of Health, and was a professor at Johns Hopkins University as a geneticist. He is also the author of over 150 peer-reviewed publications.
He worked on vaccine safety and efficacy for more than 30 years. He was one of four scientists that worked to replace the DTP vaccine, a vaccine that caused every child to become sick with a high fever at the time of vaccination, with the DTaP vaccine, which is a more purified vaccine and causes illness due to fever in only 3% of those vaccinated.
In the video above, he explains that the flu shot causes Guillain-Barré Syndrome, and that the flu shot is not very effective in preventing the flu. He also explains that the CDC does not follow the law for vaccines in requiring long-term safety testing for the influenza vaccine like they do with other vaccines, as it is impossible to test a vaccine that changes every year. So the flu vaccine is basically an experimental vaccine that they want to give out to 300 million people every year. There are also no studies showing the safety of giving the flu vaccine to the same person every single year. However, Dr. Geier points out that the CDC is in the business of distributing flu vaccines, because they represent 300 million doses per year, whereas all the childhood vaccines together only number 20 million.
Dr. Geier goes on to explain that flu is "the wrong thing to vaccinate against" because you have to keep re-vaccinating against it every year, unlike childhood infectious diseases, such as smallpox, that are only vaccinated for once. Dr. Geier points out how ridiculous it is spend billions of dollars on a vaccine that might, at its best, save about 50 lives a year, when there are far more serious problems causing death that are more worthy of that kind of expenditure.
Repeated Flu Shots Decreases Antibodies
In this most recent study out of Australia, researchers showed that those who had multiple flu vaccines actually produced fewer antibodies than those who did not get the flu shot regularly.
Most people probably do not realize that the measure of success for a vaccine is not whether you stay healthy or get sick, but simply if your body develops the appropriate antibodies thought to be required to fight off the disease being vaccinated against.
Dr. Sherri Tenpenny explains this very well in the following video:
TO WATCH DR. TENPENNY'S VIDEO AND READ THE REST OF THIS ARTICLE……CLICK HERE