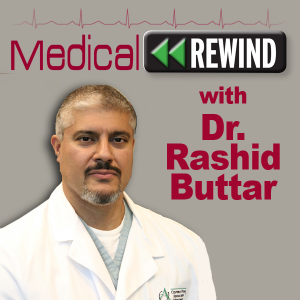 Lyme Disease, Toddlers diagnosed with Autism, Ciliac Disease, Mercury and MS, Aluminum exposure and much more!
If you missed Medical Rewind with Dr. Rashid A. Buttar and Robert Scott Bell, be sure to go to www.MedicalRewind.com to listen to the show replay.
..
Forbidding forecast for Lyme Disease in the Northeast – and it's the fault of the mice?
A national research network led by UNC School of Medicine's Joseph Piven, MD, found that many toddlers diagnosed with autism at two years of age had a substantially greater amount of extra-axial cerebrospinal fluid (CSF) at six and 12 months of age, before diagnosis is possible. They also found that the more CSF at six months – as measured through MRIs – the more severe the autism symptoms were at two years of age.
Ciliac disease is an autoimmune disorder triggered by the consumption of gluten. The disease affects a few million people in the United States, and new research shows how some of these people may even develop a rare form of cancer when they consume gluten.
Repeated exposure with mercury accelerates progression of multiple sclerosis through mitochondrial damage.
Aluminum exposure at human dietary levels for 60 days reaches a threshold sufficient to promote memory impairment in rats.
How can you get an Advanced Medicine Seminar in your city? Just get 50 or more of your friends together and contact info@drbuttar.com to learn the details.
..
Remember to pick up the international best seller "9 Steps To Keep the Doctor Away!"

http://www.the9steps.com/ (if you buy the book, you can get a DVD for an incredible discount!)
..
..