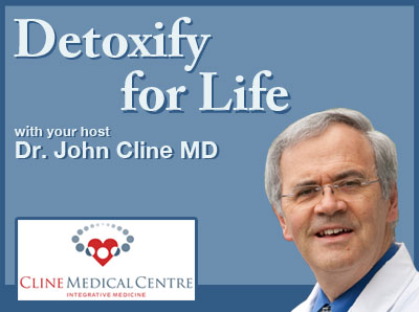 This week presents another opportunity to listen and learn from one of the top experts in the field of Toxicity!
Dr. Rashid A. Buttar will once again be a guest on "Detoxify for Life" with Dr. John Cline

This Friday

,

May 14th

at 3:00 PDST.
"Get the Lead Out" with Guest Dr. Rashid Buttar.  
Given the many industrial applications of this metal during the past few hundred years, the levels of lead in the general population have increased significantly. There is no safe level of lead for humans, and in 2005 the U.S. Department of Health and Human Services added lead to its list of carcinogens. Please join myself and guest expert Dr. Rashid A. Buttar, DO, FAAPM, FACAM, FAAIM as we discuss the important implications that lead exposure may have for your life.
JOIN us on 

VOICE AMERICA

 –

this Friday

@ 3pm