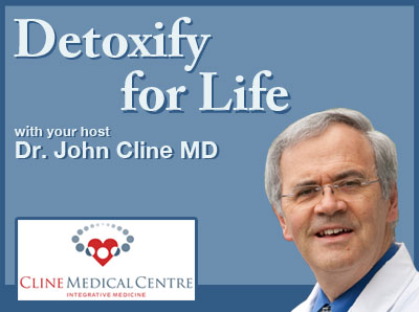 This week presents another opportunity to listen and learn from one of the top experts in the field of Toxicity!
Dr. Rashid A. Buttar will be a guest on "Detoxify for Life" with Dr. John Cline

This Friday

,

May 7th

at 3:00 PDST.
Dr. Buttar will be discussing "The Many Faces of Mercury".  
Ignorance about the extreme danger of mercury has contributed significantly to the problem of widespread contamination of our environment and our bodies with mercury.

 

Mercury is one of the most toxic elements in our world, yet widespread low-level mercury exposure in the general population has increased markedly in recent years because of three specific sources.

 

Make sure to listen to this interview with Dr. Rashid Buttar DO who is an expert in the field of Clinical Metal Toxicology and who has treated thousands of people whose lives were ruined by mercury exposure.

 

You are invited to hear Dr. Buttar's treatment approach in getting mercury safely out of the body.

 
JOIN us on 

VOICE AMERICA

 –

this Friday

@ 3pm.