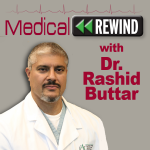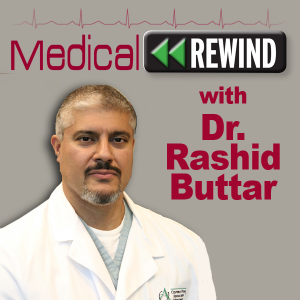 Listen to what Dr. Rashid A. Buttar and Robert Scott Bell have to say about this article on the October 19th Medical Rewind Show
*****************************
Dr. William Thompson, CDC insider and whistleblower on 13 years of vaccine-autism fraud, appeals to US Congress to take action. YOU SHOULD TOO! Get this link to YOUR CONGRESSIONAL REPRESENTATIVE NOW.
To find out how go to www.autismactionnetwork.org
Whistleblower Thompson's Call to Congress
Senior government scientist breaks 13 years of silence on CDC's vaccine-autism fraud.
African American boys willfully exposed to high risk of autism from mmr vaccine
CDC Whistleblower Dr. William Thompson on Thimerosal
Dr. William Thompson, Senior Scientist at the CDC provides a damning condemnation of thimerosal exposure to pregnant women.
Source:  http://www.autismmediachannel.com/#!cdcwhistleblower/cmmo