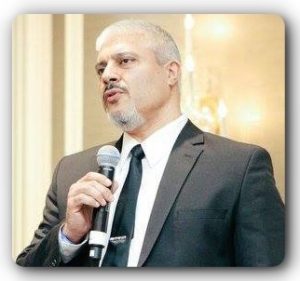 If you missed Advanced Medicine with Dr. Rashid A. Buttar and Robert Scott Bell, be sure to go to www.MedicalRewind.com to listen to the show replay.
Get ready to learn things not traditionally taught to medical doctors!
Some of the things you will hear Dr. Buttar and Robert talk about in this show are:
… AND MUCH MORE – LISTEN NOW!
Is there life after Trans-D Tropin?

YES there is. There is an option.

Did you know about the FDA destroying supplement companies by claiming that their products are unapproved new drugs? Click here to read a special message and find out the alternative to Trans-D Tropin. To order the Trans-D Tropin alternative, Click here.
Remember to pick up the international best seller

(Buy the book from the official website and you can get a DVD for an incredible discount and other complementary add-ons!)
Click HERE for

Free access

to the

AHEAD MAP

(Medical Assessment Program).

Use Invitation Code 11 to gain access.
..