Looking for more information about Autism or Cancer?
Click here for new patient resources
.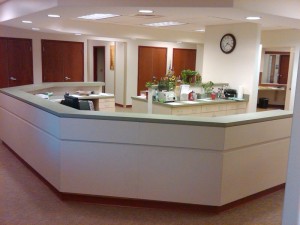 Below is our new Patient Paperwork Packet.
Step 1: Download and complete Phase 1 of our new patient paperwork. Click to download
Step 2: Return completed paperwork to our office.
Fax: (704) 895-9357
Email: info@DrButtar.com
Mail: 19620 West Catawba Ave.
Cornelius, NC 28031
Step 3: Once we process your paperwork, we will call you to schedule an appointment. If we have not contacted you within 2 business days, please contact to verify receipt of paperwork.
Step 4: When we call to schedule your appointment, we will give you a password to access Phase 2 of our new patient paperwork. Phase 2 paperwork is specific to the issue that you are coming to our clinic for. Once you have obtained the password, click here to access and complete the Phase 2 paperwork. If you have not obtained the password, or need help accessing this area, call our office at 704-895-9355 for assistance.
Step 5: Return the completed Phase 2 paperwork to our office, as you did for Step 2.
Be sure to check out our Patient Resources.